WELCOME TO ELICOS CONSULTANTS
We are Australia's largest and leading ELICOS consultant team specialising in setting up colleges, writing curriculum, designing syllabus and improving the performance of English colleges. Our consulting team is highly experienced in every facet of English college operations including ASQA requirements and ASQA audit preparation, ELICOS Standards 2018, National Code 2018 and all regulatory/registration procedures.
Our team consists of only passionate and dedicated personnel who love to help colleges prosper and produce extremely satisfied English speaking students (and even happier college owners/management). We have the capacity to further develop and add value to an existing operation by understanding your precise needs, or we can build a brand new English college from scratch with a strong brand and unique attributes.
Whatever your English College need is, ELICOS Consultants are here for you and we look forward to discussing how we can provide custom and tailor made solutions.
We started providing ELICOS consulting services in 2002 and set up our first stand alone English college in 2010. Along the way we have written numerous curricula and syllabi, countless assessments and marking guides, written policies and procedures, coached middle and senior management and have always improved the performance of English colleges. Our consulting team loves a challenge and is highly experienced in every aspect of English college operations.
• Who are the consultants?
• What are their qualifications?
• What do previous clients say?
Setting up and registering an English college is a goal for many smart people but not everyone knows where to start. Although there are similarities with an RTO, the rules and regulations that apply are very different and need to be clearly comprehended.
• What policies and procedures are required?
• What government standards must be followed?
• Who is NEAS and English Australia?
Getting a college "off the ground" isn't rocket science and ELICOS Consultants can surely assist.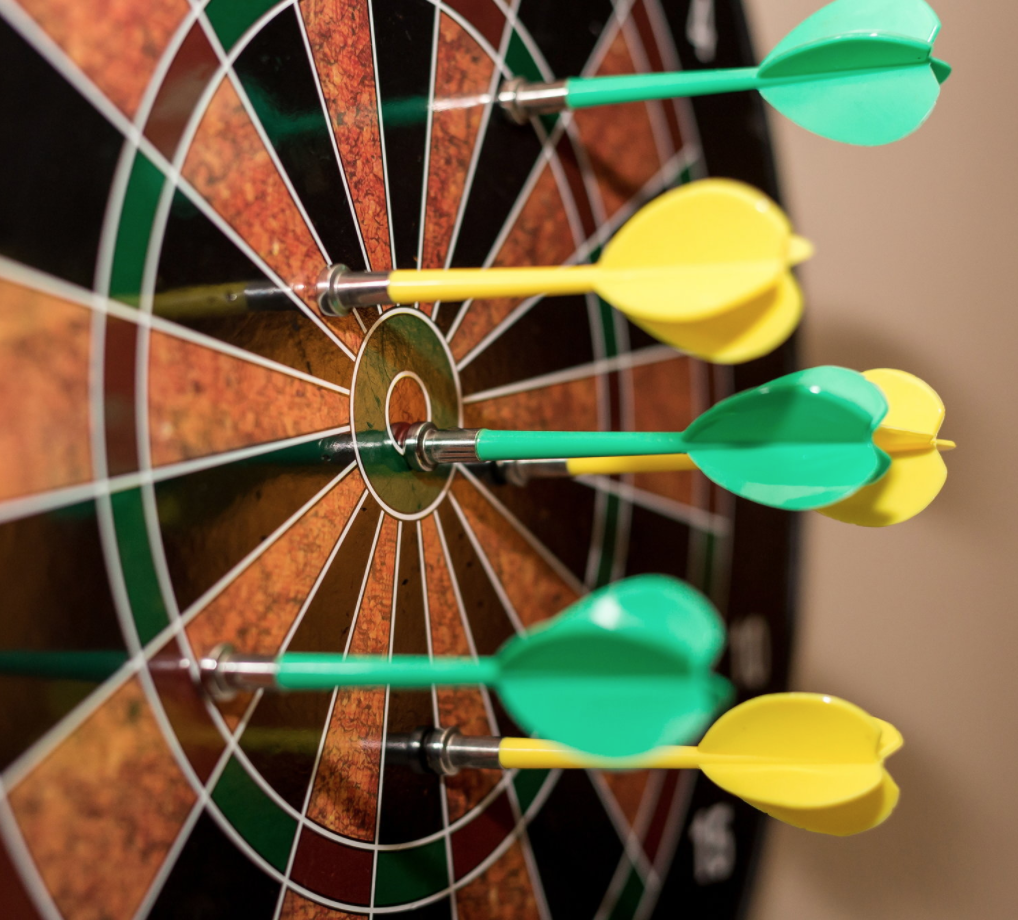 Curriculum and assessment
Curriculum and Assessment design in ELICOS must have a clear objective always hit its target. Many people think it's needed for compliance purposes but in actual fact, the purpose is much greater than that. When a curriculum is designed well, it gives teachers guidance on what the course objectives are and suggestions on how to achieve them. Furthermore, if it's carefully thought out and strategically designed, there is less work to do for management and teaching delivery is more consistent with less input and stress.
• What are the critical aspects of a curriculum?
• Why is assessment design so important?
There is such a large range of English Courses on offer now, students feel like kids at a dessert buffet not knowing what to choose.
Fortunately our Consulting Team has basically taught every kind of CRICOS registered ELICOS course in Australia and we have first hand experience on what the courses are really about. We know which assessment methods work better with which courses and we know how to add "bells and whistles" to a course to make it unique.
• What are the differences between all the ELICOS courses?
• Is GE better than EAP?
Effective academic management and teacher training is pivotal for the success of any ELICOS college. It definitely reduces compliance risk, yields happier more successful students and it doesn't need to be expensive. The benefits to the college are endless and should be clearly measurable.
• Why do qualified teachers need PD?
• What are the benefits of mentoring?
• Is coaching and mentoring the same?
ELICOS Consultants started with a very clear objective;
To support college owners/management in building successful and profitable ELICOS colleges with satisfied students.
We live and breathe our objective and know it can be achieved no matter if you are trying to establish a simple and basic English college, or 5 Star English college with every extra possible. Both colleges (and anything in between) are fine and there is space in the marketplace for all types of colleges. What is quintessential is the student journey from their first interaction with your website or agent, until their last day when they receive their certificate.
+ Has their journey been full of positive moments and have they received what they were expecting?
+ What strategies were implemented to achieve this?
+ Have they left a "raving fan" and have they told 10 other students about their experience?

ELICOS Consultants have the knowledge and expertise to build or further enhance any English college. We fully understand how the ELICOS sector "ticks" and would love to assist you to build a strong and exceptional English college.